GEMPLAY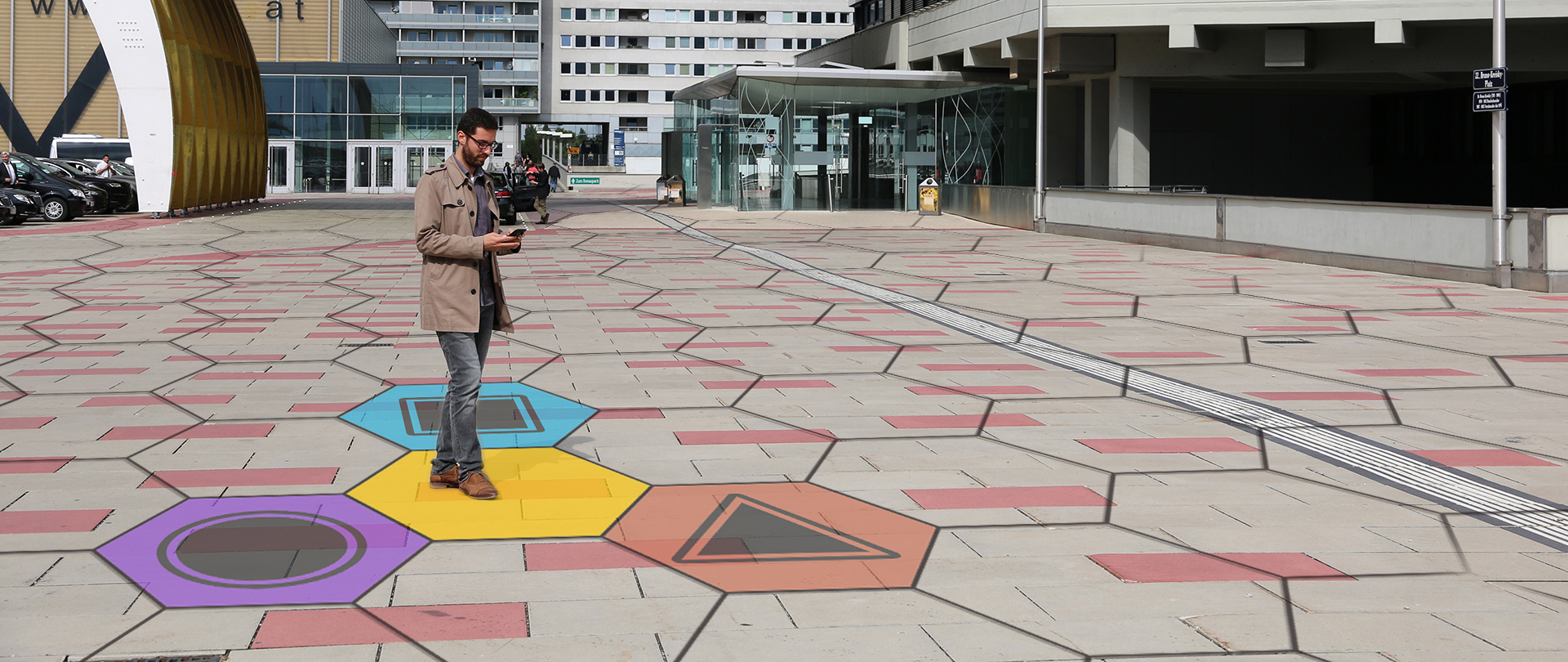 Image credits:
1: AIT/Playful Interactive Environments
During the project, I developed two mobile geolocation-based game prototypes. Each of them targets a different player type and therefore is based on different game mechanics.
The project GEMPLAY (GEndered games Motivating PhysicaL ActivitY) aims to promote regular physical exercise by incorporating personalized, gender-inclusive game experiences that reflect the preferences of various user types. The goal is to generate positive behavioral patterns as well as health benefits on a long-term basis.
Focus and Tasks
Game design | game logic programming
Project Partners
Website
Publication
From Classes to Mechanics: Player Type Driven Persuasive Game Development